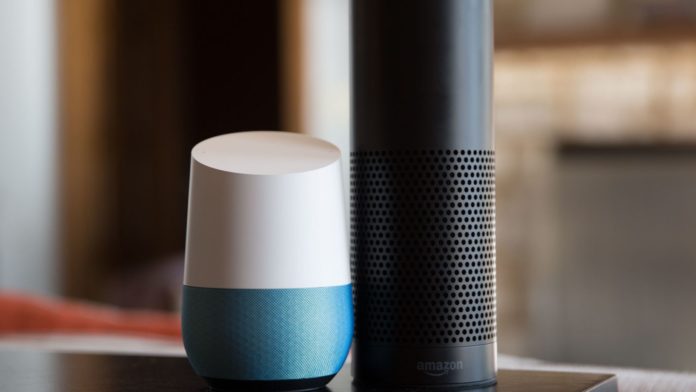 Google Home was released late in 2016 and has become a big contender in the marketplace with Amazon's Echo devices, despite recent setbacks.
The voice-activated smart speaker uses Google Assistant, a remote home device control app which works as a personal virtual assistant. It can be used to look up localized shopping information, to schedule appointments on Google Calendar, to book hotel rooms, and to order delivery take-out food.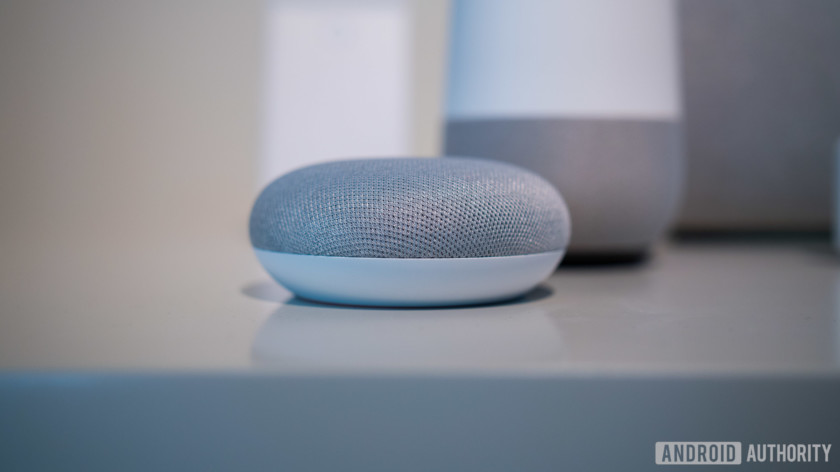 For those living a fast-paced business life, value can be found in Home's ability to give updated traffic and plane flight information via Google Maps. While the Echo's Alexa app does provide a wide range of information, it is limited to local news and weather reports.
One of the biggest advantages to using the Home is that it is linked to Google Chrome, which logs all your search preferences. So when you ask it a question, it tailors its responses according to your personal internet history.
According to CNET, Google Home utilizes your Gmail metadata, the GPS records from your Android phone, and your Chrome web search history to deliver the most personalized search results you can get from a smart home device.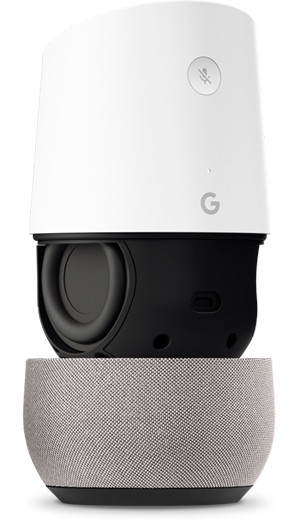 Overall, the voice-activated assistant is a great option for non-tech savvy people, and for those who require a hands-free digital experience.
Speaking of hands-free, you can now use Google Home to make voice-activated phone calls, an option currently unavailable on Amazon's Echo. As of fall 2017, Echo can only make calls to other Amazon devices, and this feature takes a considerable amount of time to set up.
Google Home is also more aesthetically pleasing than the Echo, with a smaller, more compact design and bright color scheme, along with its iconic four-color indicator LEDs that visually show when the device is working on something for you.
Google Home costs $129. Google Home Mini is a puck-size pancake speaker tavailable for $49.