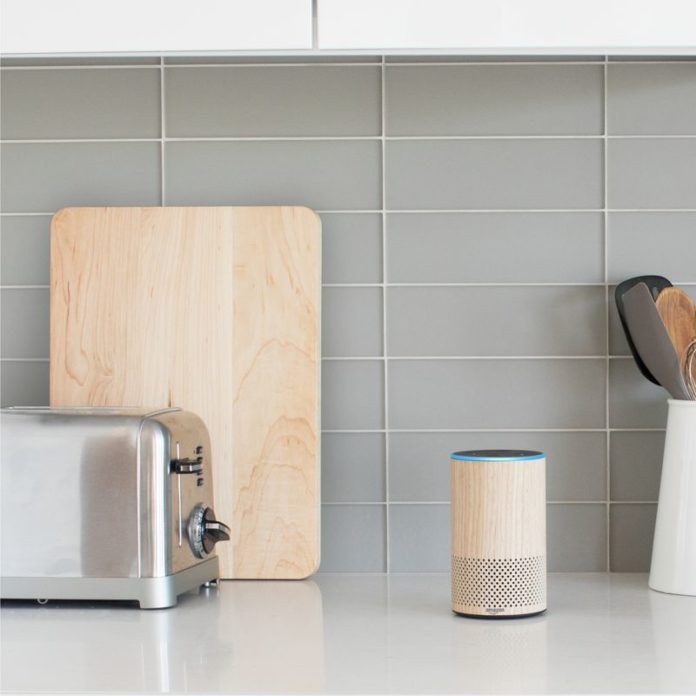 With a savvy smart technology friend or family member, it can be hard to choose the best gift for an Amazon Echo owner. After all, they already have an Amazon Echo, so they are clearly at the top of the consumer electronics game. That being said, the fact that they already have an Echo doesn't stop you from finding something that will help them use their Echo with even more ease and enjoyment!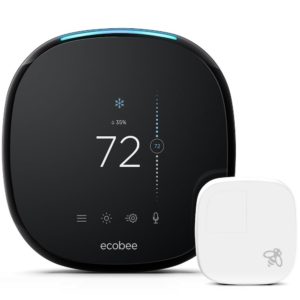 1. An Echo-Compatible Thermostat
Smart thermostats learn from habits and keep the environment comfortable while still saving energy when you are out of the house. This gift will also allow the voice-activation of Echo to equip people in one room to change the temperature simply by speaking! This gift is sure to shine and, over time, will even save them money.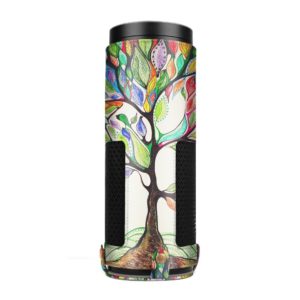 Echos come in a variety of sizes, but if you know which one your friend or family member has, you can help them make it their own by picking out a case or cover that matches the style of their home. Echo really becomes a part of the decor when customized and protected with a case.
Many people think that the point of an Echo is its voice activation, but there are many times when a remote comes in handy: when the room is loud, when you are far away from the hub, and when you simply want to turn it on or off rather than ask for something. A remote allows your friend or family member to decide when to speak and when to just push the button.
The technology lover in your life is sure to love being able to dim the lights with only a word spoken! Smart light switches are also remotely accessible, so your friend can easily check to make sure the whole house is dark when they step out, saving them money and making them at ease.
No one likes going around checking the locks every night before bed! With a smart lock, your family member will be able to ask Alexa and know with confidence that the home is secure. It also feels fun and powerful to be able to speak and unlock the door before a family member can pull out a key! Additionally, Amazon just released a security camera and smart lock integration allowing, among many things, Amazon deliveries to be left inside your home with no risk of theft. Read our smart lock reviews here: Smart Lock Reviews
Regardless of what you choose, a gift for an Echo owner is easy to find and sure to delight them this holiday season.