The number of things you can do with your Amazon Echo grows constantly. There are companies continuously coming up with new products and skills to sync with your Amazon Echo and Fire TV too, now that Fire TV is Alexa enabled. There are a large number of skills that bring Alexa functionality more devices. Since the weather changing, we thought we'd give you a list of a few Alexa skills that should make your October brighter, warmer, healthier, and cleaner.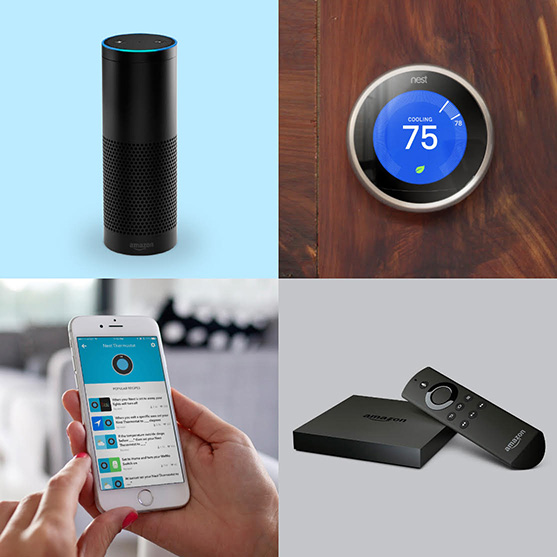 1. As The Temperature Drops outside, You Can Better Manage The Temperature Inside with Thermostat Controller
With the weather changing, getting the HVAC in order is on the top of everyone's list. While the new Nest skill allows you to control your Nest thermostat with Alexa straight out of the box, the official Nest skill just sorta sucks. Your better bet is to go with the creatively named, Thermostat Controller. The time they saved working on their branding was spent on the functionality, and we're thankful for it, because they've created probably the best Alexa skill for controlling a thermostat.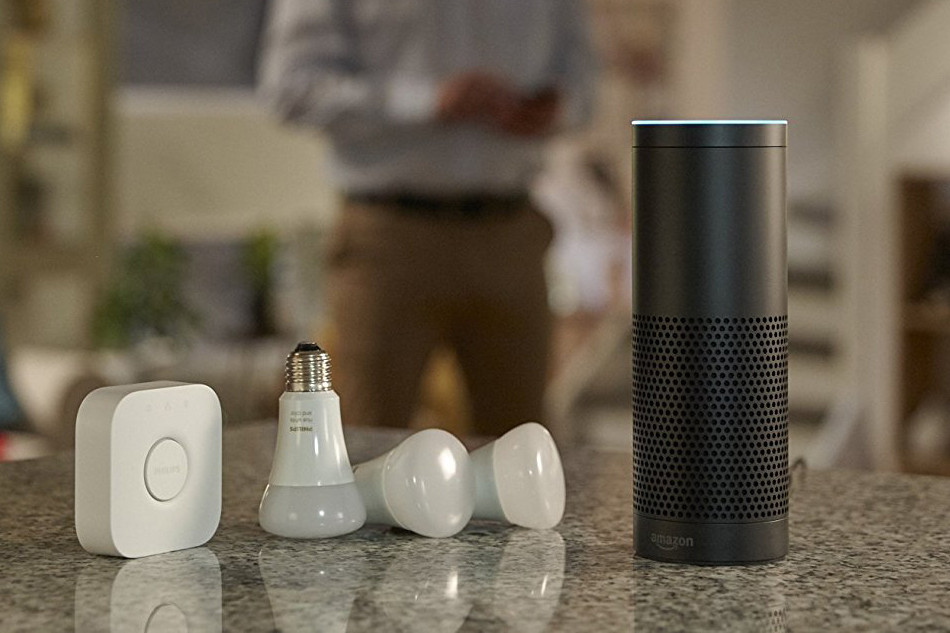 2. With the Days Getting Shorter, Gain Better Control of Your Lighting with Phillips Hue and Wink.
I'm starting to think I should've titled this article "The top 5 Alexa Skills to avoid this Fall," because we have another official skill that largely underwhelms; maybe not underwhelms, it just… whelms. Anyway, if you have the right Phillips Hue Smart bulbs, 2nd Generation or newer, and the Wink skill on your Echo, Alexa can control your lights; turning them on and off in whatever combinations your heart desires. The Wink skill also makes it possible to change the color of your Hue bulbs with your Amazon Echo.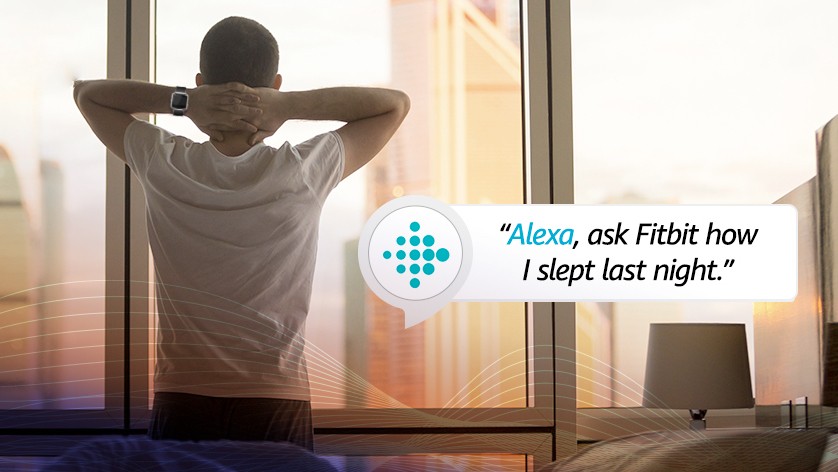 3. Connect Your Fit Bit To Alexa to Stay In Shape This Fall.
OK, another one that actually isn't reviewed so well either. However, this seems to be a trend for most fitness skills out there, so we are undeterred. This one makes the list because there will come a time, probably the exact moment you realize the candy bowl is empty and Halloween is two days away, that a wave of guilt overcomes you, you swear off candy, and bolt out the door to burn it off.
Lucky for you, Echo and Fit Bit bracelets pair together decently through the official FitBit Alexa skill and can help you stick with your fitness routine. The Fit Bit alexa skill allows you to get data your Fit Bit record during exercise such as how many miles you walked in a day or how many hours you slept the night before, etc.
4. Echo Can Control a Robot Vacuum with the Ecovacs Skill, to Clean Up After a Trek Through Fallen Leaves or After That Raging Halloween Party You're Planning.
Now, this skill only works with Ecovacs, so if you don't have one you should consider one because they're amazing and they're half the price of the more well known iRobot vacuums. Not only are Ecovacs cheaper than many of their competitors, their app is also the best reviewed of all of them. Alexa can connect to your vacuum, and have it clean or go charge itself.
This is getting crazy, though. AIs controlling robots? I think I already saw that movie and it didn't end well for the humans…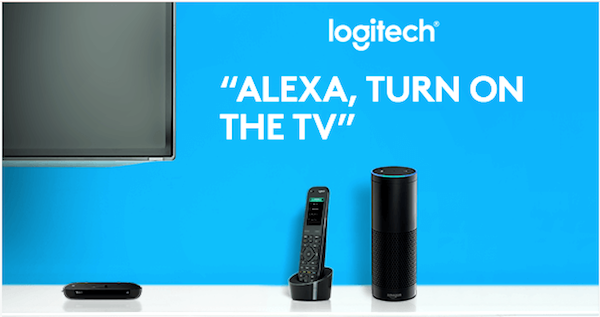 5. With the Weather Forcing Us to spend More Nights In, Connecting Your Echo to a Logitech Harmony Remote Will Help You Cozy Up to Your S.O. 
With a Logitech Harmony hub system connected to Alexa, you don't even have to lift a remote. You can just veg, and shout orders to Alexa to control your entertainment system. You can use your Echo to control Logitech Harmony to change the volume, switch channels, turn on surround sound, etc.
Have a fun October and make this fall more tolerable with some new smart home toys, a few skills, and all of the latest info from us on stuff like the Amazon Echo announcements and new skills designed to make your life easier.