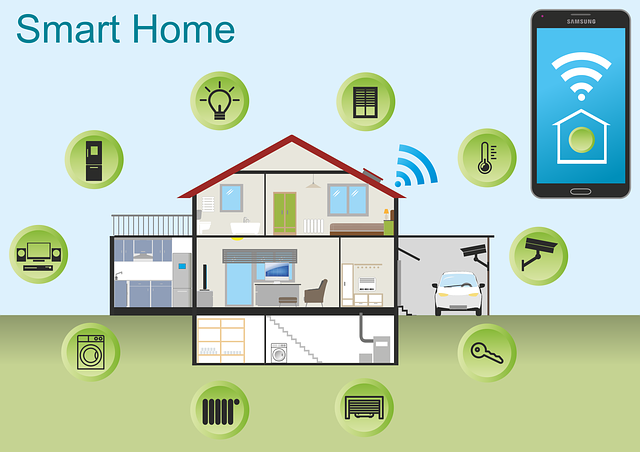 It should come as no surprise that 2017 was another massive year of sales for Smart Home Devices and Controllers. For the third straight year, Smart Home Device sales grew by more than 20% in 2017 totaling approximately 39 million units sold.
Amazon again led the pack controlling approximately 75% of the market share and setting record sales numbers in November and December to finish the year with an incredibly strong holiday season. Google accounts for around 20% of sales with the Google Home and the newly released Google Home Mini and Google Home Max (both debuted in October of 2017). The remaining share is split between a myriad of smaller companies and products such as Thermostats/Energy Monitor Systems, Smart Bulbs, Home Security Systems, and Speakers.
Looking into 2018, experts all but unanimously agree that Amazon will maintain its seat at the top. In fact many are predicting that the eCommerce giant will actually increase its stranglehold with the recent introduction of several new and more affordable products including the Echo Button and the Echo Spot that features a 2.5 in LED touchscreen that functions as a clock, calendar, and even nursery camera.
Google also has plans for new devices that feature even larger display screens and those new versions of Google Home are expected to hit the market in sometime in mid to later 2018.
The biggest threat to both Amazon's overwhelming share of the market and Google's solid footing as the number two will likely come from Apple in the coming years. The Apple HomePod, a smart speaker powered by Siri, is expected to be released in early 2018 after the company delayed its initial plans to release in time for the 2017 holiday season.
Apple's offering is expected to retail for around $350 so will be one of the most expensive Smart Home devices on the market. That sounds like a huge risk for most companies but price point hasn't detracted Apple customers in areas like MP3 players, tablets, phones, or even computers so far. Apple is a unique brand with uniquely loyal customers. No matter the price, there is a group of followers that are just going to buy whatever Apple products are out there. This is a bit different though as Apple pioneered MP3 players with the iPod, smartphones with the iPhone, and tablets with the iPad. For the first time in a while, Apple is jumping into the game behind the eight ball instead of introducing the product that essentially creates a new market.
With only one version of the HomePod slated for release at this point and only 9-10 months of sales versus the full calendar year for Amazon, Google, and others, there aren't expectations to see a major shift in the balance of power in 2018. But looking into the future (which is what Apple, Google, and Amazon do best), a strong introduction of Apple's first Smart Home product will pave the way for Apple to build a strong a presence. Like Apple has done with the versions of the iPod and iPhone and Google and Amazon have done with Smart Home Devices, Apple will most likely expand to include different models, more options and features, and likely more affordable versions of the HomePod down the road.
Time will tell how Apple's introduction impacts the other industry leaders but the Smart Home Device market as a whole, shows no signs of slowing down. 2018 and the years to follow should be big years for all parties involved. If you don't believe me, just ask Alexa.