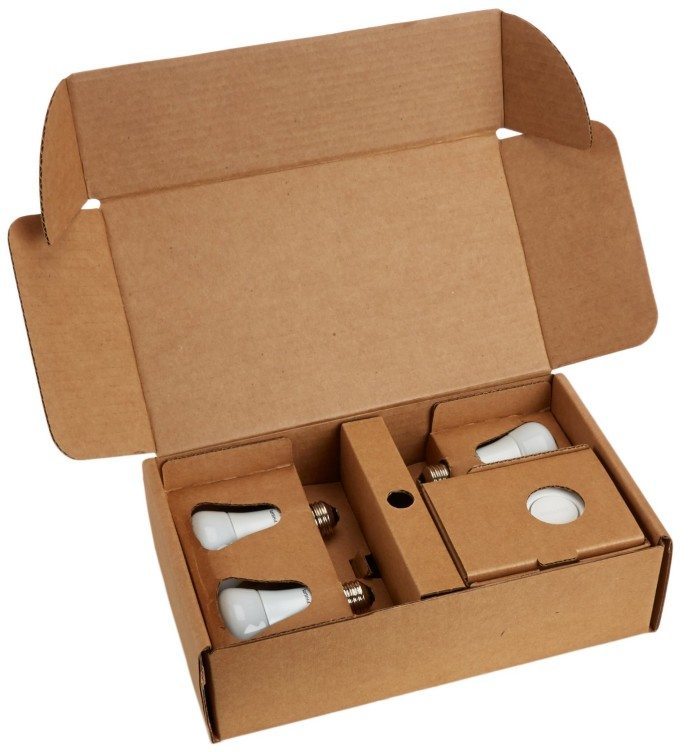 Since its delivery in my office, Philips hue has radically changed my décor, kept my sanctuary safe, helped me relax and focus and above all, lighting has changed. It actually combines high quality LED light with intuitive technology and literally put it in your palm. Hue is a blessing for me since there were very few sockets in my office and this wireless baby has brought clear and crisp hue to my life. The starter pack consists of three bulbs that you can connect to your lamp and Hue Bridge that needs to be connected to the Wi-Fi router, and she can control up to 50 bulbs with a single bridge.
I am a gadget lover and had $200 on hand so I went for it. Hue arrived via Amazon, so she was right on time. I couldn't wait to get her out of the box and a test run completed. She is incredibly easy to set up, I mean really easy. Just Download the app on your smart phone or tablet from the Apple app store, plug the hue bridge into the Wi-Fi router screw the sexy bulb into your existing lamp holders. Next push the button on the hue bridge and make your room gleam.
Being tech savvy, she lets you control her through your smartphone and tablet. By simply downloading the hue app, I experienced lightning a completely new way. The bulb, bridge and app has changed the way I use light. I can get the hue of my own choice by choosing from different shades of white, blue and cozy yellow, or any other color in the spectrum. Besides looking great, hue is practical, gets dim, flashes, pulses, screws straight into the current light fittings and does anything I want.
Apart from simply lighting my place, she has been my best friend, helps me wake up, protects my home, informs me about the weather and simply improves my mood. It is smart and tailored for me. The bulbs are available in E26, E27, PAR16, GU10 and BR30 format and the option of trying LivingColors bloom, LightSrips and Iris is also there.
The light quality of my hue bulbs is far better than what I would get with a $10 LED bulb available online. This baby uses a combination of different colors, and also represents all the shades of white, including reddish white! The brightness is equal to 50-60 watt incandescent. I just use 3 in my office light stand and that is my only room lighting.
THE HUE BRIDGE
Along with the bulb, I got a hue bridge, which acts as its controller. It accepts simple instructions from my smartphone or the Hue website, and relays it to the bulb. It is the heart of the system. Besides just connecting to the hue bulb, it also connects the whole Hue system to the wider world. In other words, with the bridge I can control my lights remotely or link then up to the rest of the web, my own inbox or even my newsfeed. It is really smart.
 THE HUE APP
The actual intelligence of scene control and light fading is contained in the smartphone app, which sends instructions to the light to fade or change colors. If the bulb is powered off, the connection to the app is broken. I can even introduce as many as 500 bulbs to my network using this Philip hue app.
MY HUE PORTAL
I don't need to be at home to control my light. My Hue Portal is an online control panel that connects me to the Hue, from literally anywhere in the world. So while relaxing at the beach, I can feel the comfort of my home, or simply switch off the light if I feel I will be late for home. The portal keeps my bridge software up to date and also saves my personalized light recipes and scenes.
HUE DIMMER SWITCH
The hue dimmer switch is an accessory that I added to my Philips Hue wireless lighting system. It can be connected to the bridge and allows me to control the lights without even using my smartphone. The best part is that it can also be gracefully placed on my office wall and can be used as a normal wall switch. It is battery powered, so no installation is required.
Just 3 weeks after its delivery, I realized that it is one of the best investments of my life as it has been an enhancement to my office, and is totally worth the price. We are so impressed that we will soon be buying 5 more bulbs; this is the future of lighting.