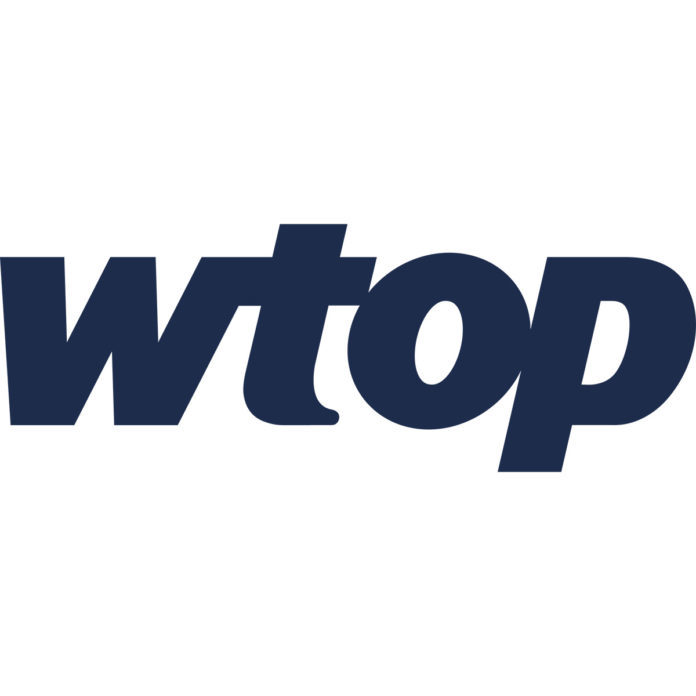 By Steve Winter and Kenny Fried, special WTOP correspondents
NEW YORK — While the Consumer Electronics Show doesn't truly begin until Jan. 5, 2017, "CES season" officially launched Thursday in New York when the Consumer Technology Association hosted its annual CTA Trends Market Research Presentation and News Conference at the Metropolitan Pavilion.
Staged in conjunction with CES Unveiled – essentially a coming-out party for more than 50 new products and innovative exhibitors – the event served as a profile for the next phase of all things to come, technologically speaking.
What will be the hottest trends for 2017? According to CTA President Gary Shapiro, the focal points will span seven key areas.
"In January in Las Vegas at CES 2017, we'll see a lot of hot emerging categories," he said. "Obviously virtual and augmented reality is real and growing very quickly. Robotics is growing. Self-driving cars, we're seeing more there than ever before and it too is becoming real – connected cars – the whole infotainment experience; safer cars with active collision avoidance. We're also seeing drones – rapid growth there with so many uses now, not only for consumers for fun, but also for business and other safety related uses."
Watch a video about trends at the event:
According to Shapiro, other trends that will still be prevalent are 3D printing, health and fitness, sports and athletics.
"Technology today is helping people not only lose weight and stay healthy and there's a lot in the sports and athletics area, not only for professionals, but for amateurs to learn about what they're doing more," he said.
One term, Shapiro said, that has actually already jumped the shark is the concept of "IoT" or the Internet of Things.
"Everything almost is IoT, so we don't even talk about that anymore as a trend," he said. "But it is about connecting sensing devices and doing something with the information whether its safety, predictive intelligence or its other things. So many companies are coming up with ideas and trying it out in the marketplace so development in connected home is real in so many different ways, whether it's closing your shades at sunlight automatically or keeping your utility costs low by having smart things responding to different conditions in the weather."
One company that's taking full advantage of this trend is San Francisco-based SmartBeings, whose upcoming product, WooHoo, is designed to coalesce every smart device in a user's home into one fully-automated, easy to use hub.
"As we smarten up our homes, we learn quickly how difficult it can be to orchestrate all the devices in a meaningful way, often trapped in the mode of 'making it work' as opposed to 'making it work for you,'" said SmartBeings' Chief Strategy Officer Himanshu Kaul. "Our company – driven by a passion for combining device intelligence with content-rich applications, led to the creation of this product."
From connected home, health and fitness to the emerging trends in robotics, it was all there on display in New York City; but in truth, it was merely the tip of the iceberg. After all, the real show is still two months away.
Stay tuned …
Steve Winter and Kenny Fried are WTOP contributors who work for Brotman|Winter|Fried, a Sage Communications Company.
Comments
WTOP is now using Facebook as our comment platform. Need help? Email us.
comments
Follow @WTOP on Twitter and like us on Facebook.
© 2016 WTOP. All Rights Reserved.