With the success of Amazon Echo many third-party companies are building devices and services to house Alexa, the voice assistant that underpins the Echo hardware and endows it with intelligence. Two such companies, Hubble Connected and Ubtech, have both launched designs meant to give a new body to the Alexa voice assistant in the hopes that their devices are better than Amazon Echo.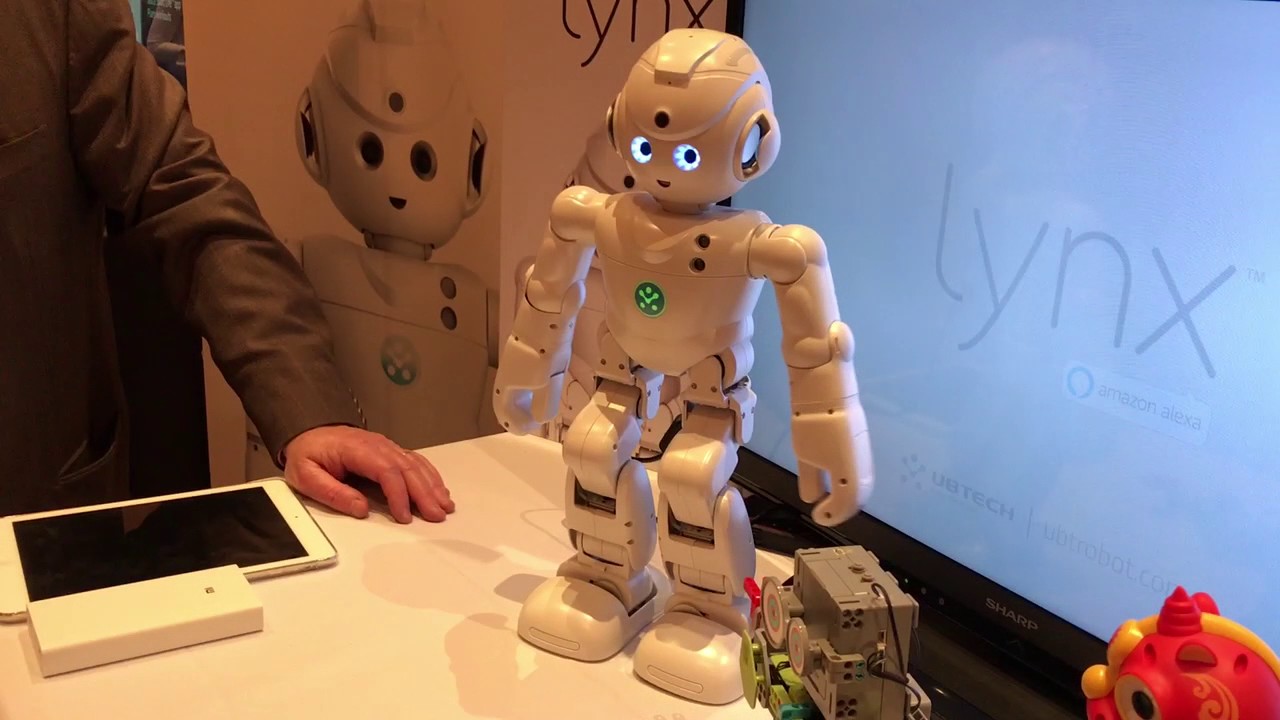 Ubtech's Lynx robot is an 18 digital servo motor humanoid robot that fully integrates with Alexa and allows for all normal functionality that comes with the digital assistant such as, listening to music, updating your calendar, controlling your smart home devices, and so on. But beyond giving you the weather reports this little robot can also dance, give hugs, allow you to check in on your house from anywhere in the world, and even demonstrate a difficult yoga pose.
An Article published on Tom's Share gives a brief list of what Lynx can add to an Alexa system.
Facial recognition can trigger events such as greetings based on who's standing in front of Lynx.
Interaction Mode lets you program Lynx to sing and dance on your birthday, among other things.
Access Lynx's video anywhere to check on home and pets, a nice security feature.
Place video calls over Wi-Fi.
Lynx should be available later this year and the cost will be between $800 and $1000.
Another company poised to put Alexa into motion is tech start-up Hubble Connect and their robot companion Hugo.  Like the Lynx robot Hugo can perform all the duties of Alexa, but Hugo has an added focus on baby monitoring and home security.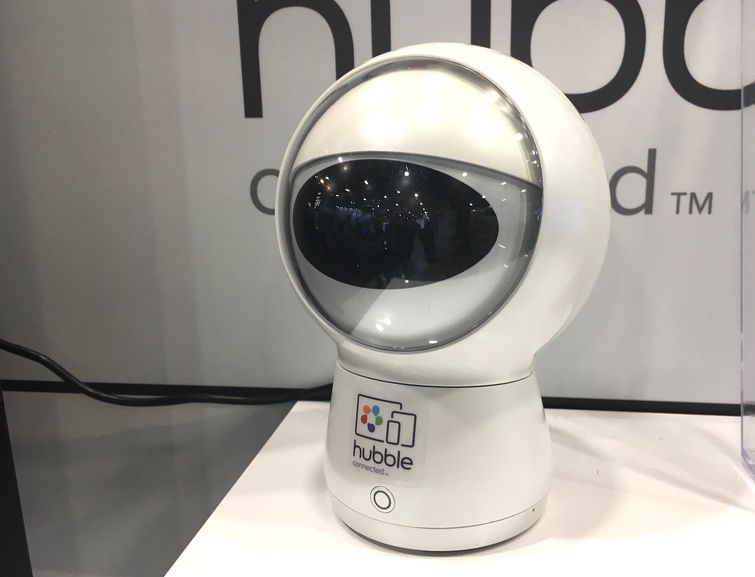 Hugo is programmed to determine a person's mood based on facial expressions and can activate options like send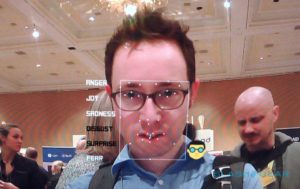 ing an alert, playing music, or turning on a fan when a particular emotion is seen. Because Hugo's face recognition software is so advanced it can tell the difference between animals and humans so you won't get an alert or trigger an event if a pet walks in front of the camera or a car drives past your window.
Also scheduled to be released later this year Hugo will cost around $300.