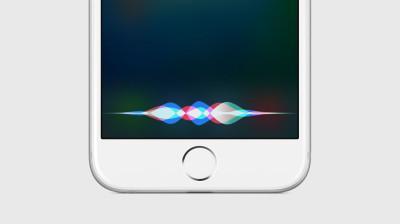 Via The Information, Apple is working on a Siri SDK which will have Amazon Echo-like functionality to its platforms.
As of right now, Siri is locked down and only works with Apple's native apps with a few exceptions (OpenTable and Shazam). This report says the iPhone maker is developing a Siri SDK to allow third-party app developers access to the virtual assistant. This will allow Siri to work similarly to Amazon's Alexa, Google Now, and Viv.
The report does note, however, that the app developers are responsible for ensuring that Siri is connecting to their app. For example, an app like Overcast would allow users to play podcasts within the Overcast app, rather than play it in Apple's first-party podcast application.
In terms of an Amazon Echo-like hardware solution, the report says Apple has been working on such a device before Amazon had even launched its Echo in mid-2015. Such a device would have a speaker, be always connected, and will sport HomeKit and AirPlay integration.