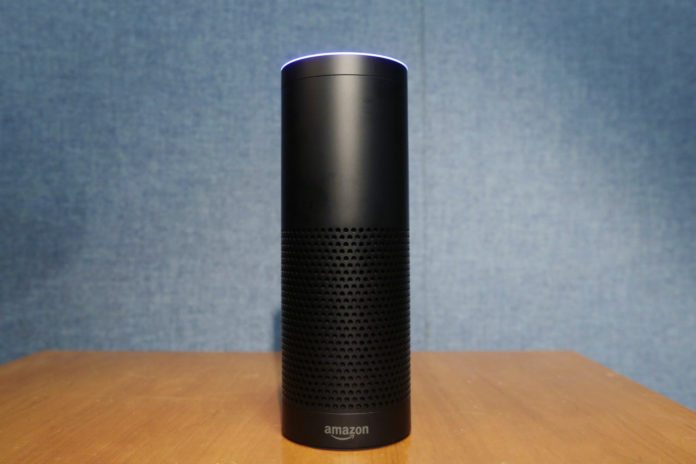 Normally, us Brits only have to wait a few months at the most to enjoy new products from the world's biggest technology companies. However, when it comes to the Amazon Echo, we've been left on the outside looking in as the company continues upgrade Alexa's capabilities.
That may soon change, though, because this morning an invite arrived inviting me to an Amazon event in London on September 14th. It doesn't give anything away, but the AI in question has plenty to say on the subject.
You see, I was far too impatient to wait for the Echo to launch in the UK, so I imported one. Thanks to a tip-off from our friends at Stuff, I asked Alexa exactly what she has planned on September 14th. This is what she had to say:
There you have it! We'll obviously be in attendance on that date and will provide you with all of the latest details from the event.