Amazon's Alexa is getting an exciting new update centered around new tools for developers to integrate its voice assistant technology into a broader range of smart gadgets and devices. The Custom Interfaces toolkit will allow for interactions beyond the standard smart speakers and TVs.
The main benefits of the new tools, according to Amazon, include:
Direct communication between your product and Alexa – no more device cloud or customer account management infrastructure required
Dynamic voice interactions for your product to extend the customer experience
Product adaptation and support for a wide range of capabilities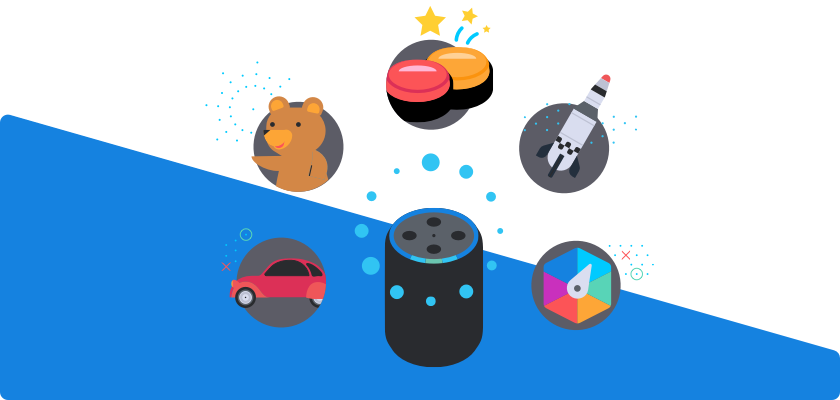 With more than 100 million Alexa-enabled devices on the market currently, this new functionality could be a great opportunity for developers to further enhance their products, games, and toys. From creating an interactive basketball scoreboard that lights up when you score to a dog toy that counts how many times your dog plays fetch, the ability to be creative and design interactive products seems far more possible with Custom Interfaces.
To help developers get started using these new tools, Amazon has provided further example projects that can serve as a guide and be further built upon. These may be a good place to start if you're just getting started with the Amazon Alexa Gadgets Toolkit and want to know what's possible through the latest update.
Amazon also revealed that it's launched a private beta for a Custom Interfaces project aimed at children. All Alexa products targeting children under the age of 13 must use an accompanying kid skill and require permission from a parent before it can be activated. The use of Custom Interfaces for children could unlock educational and interactive products for kids such as action figures, toys, role play games, and other smart gadgets. The beta is currently limited to commercial developers by invite only. Only time will tell when these additional features will be released to the public.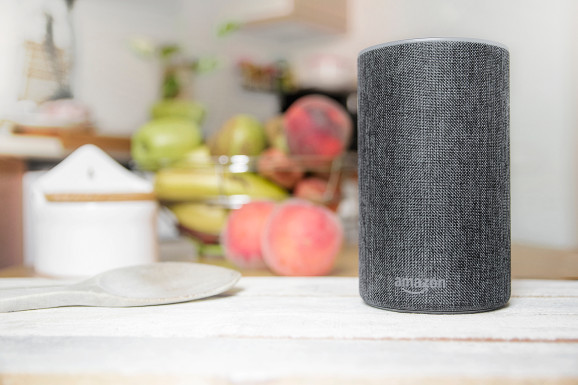 For help getting started with Custom Interfaces, check out Amazon's resource library and included tech documentation. Stay up to date on the latest Amazon Alexa and other technology news on our website.