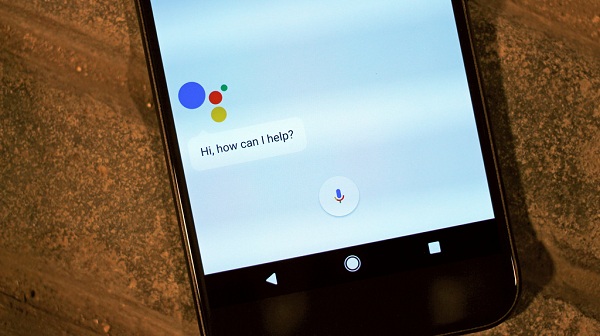 Google Assistant AI was implemented to all modern Android handsets which are currently available on the market. We remember that in January this year when Amazon Alexa was announced at CES, everyone wanted that voice technology on their devices. Moreover, even big companies which developed Android gadgets requested for Alexa.
Even if everyone expected large enterprises to receive Google Assistant support, they did not get it back then. However, on February 26 the big announcement came up, revealing that Google Assistant AI will be available for all Android devices. First, LG G6 got support from Google Assistant. That is when everybody believed that Google is choosing their partners.
Later, Huawei also announced that its new P10 line would implement the AI Assistant from Google. Soon, Nokia, Sony, and Motorola followed, announcing that their new handsets will also feature Google Assistant. During some of the press events, Google appeared to talk about its Android features. Thus, all future Android devices will have in-built Google Assistant integration.
Apparently, Google was not ready to implement its Artificial Intelligent Assistant to other devices than Pixel. But now, the company proved that is confident to implement its assistant to other Android devices. On March 2nd, the final day of MWC 2017, Google made the official announcement, claiming that all Nougat and Marshmallow devices will benefit from Google Assistant AI support.
At the show, Google decided not to brag about the Google Assistant support, but they did state that the AI support will be available in a wide range of device at its Android Village. However, those who attended MWC might have got the idea when the Congress started last Sunday, on February 26 when they got the opportunity to test more and more devices.
Pressing the home button would bring Google Assistant on your screen, signaling something important. Probably, users did not need Google's announcement to find out about the implementation of the AI support. What matters is that everyone who purchased an Android device lately is now able to use Google Assistant. Nevertheless, on March 2nd, Google published a video to inform the users about the integration of its assistant.
Apparently, Google's announcement appeared just in time since Samsung is rumored to implement a new assistant for its Galaxy S8 named Bixby.
Image source: flickr