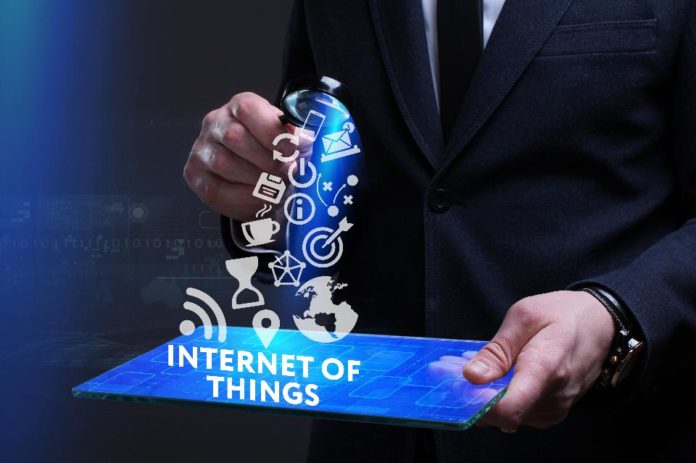 Most of the tech hype at the big SXSW conference this week is definitely anything and everything around virtual reality, but Internet of Things has crept into today's chatter among attendees-in-the-know given reports that the Internet of Things (IoT) smart products platform, Evrything, just secured a solid $24.8 million in Series B funding. This comes on the heels of IBM's recent announcement about a big IoT move that will explore how cognitive and IoT technologies will entirely transform industries. IoT is heating up, for sure. But this particular equation from IBM Watson, unlike Evrything, warrants an even closer look given the players involved and the massive impact the synergies will create in the IoT space in both the short and long term. If it succeeds, our everyday lifestyle as we know it will dramatically change forever .
It's no secret that IBM's question-answering computer system Watson has come under fire lately after a harsh report from auditors at the University of Texas said that a recent project cost more than $62 million but that tech company had not met its goals. But the company's recent opening of its brand new $200 million global headquarters for its Watston Internet of Things business, may start to ensure more victories than defeats. Based in Munich, Germany, this center is intended to specifically accelerate innovation in IoT via collaboration with select clients and partners.
Bret Greenstein, vice president, IBM Watson IoT Consumer & Digital Business explains, "We selected Germany as center of gravity on this IoT endeavor due to the number of tech start-ups, automotive companies, universities, and their focus on Industrie 4.0." He continues "Germany is also the leading country regarding privacy and technology, so if the approach works in Germany, it can work almost anywhere. Our view is that IoT will only keep moving forward so there will always be a level of high-expertise and insight. A lot will happen in this Center that will create impact all over the world but will actually be showcased there."
Here's how. IBM will execute various projects with different leading companies and share expertise, research, and more. The intent is to maximize collaboration given that developing IoT is very challenging but even more challenging when it is solely attempted by just one entity. An example of this can be witnessed via the cognitive assistant in AI (artificial intelligence) cars such as those from BMW. "Our intent is to not only create something exclusive to BMW, " says Greenstein, "but also to benefit the auto industry, overall, such as true cognitive expertise in topics that matter to both owners and passengers."
IBM's partners in collaboration are either the company's current customers or those who aspire to be. Greenstein says that IBM is working with the leading companies in each business sector to provide deep analytics, manage massive amounts of data and helping them to build IoT solutions and, essentially, transform their businesses with IoT.