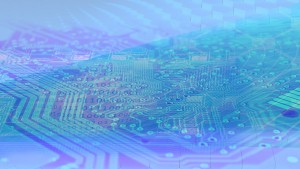 PCs and phones are usually well-protected against hackers or computer viruses, but most smart home technology is much more vulnerable – and compromised devices can be a lot harder to detect, says The Wall Street Journal's Drew Fitzgerald.
Most manufacturers will release a software patch in the event of a security vulnerability. Fitzgerald recommends setting one's devices to update automatically, and to steer clear of devices that can't update themselves. He also recommends home router firewall software, which has become more consumer-accessible in recent years.
If you suspect that your device is infected, one good "low-tech" solution is a hard reset, which will wipe the smart home software's temporary memory, where many virus lodge. Home owners should also take care to isolate the infected device from Wi-Fi, in order to prevent reinfection, and strengthen the device's username and password.