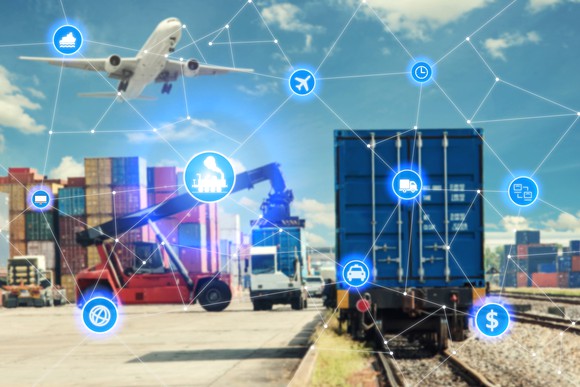 The Internet of Things (IoT) is the name used to describe the growing network of connected devices and sensors. This trend is creating an explosion of new data that's revealing valuable business insights. The connectivity and analytics boom is so significant that it's sometimes referred to as "the next industrial revolution."
As one of the world's leading software companies and a powerhouse in the enterprise market, the Internet of Things presents massive opportunities for Microsoft (NASDAQ:MSFT). Click through the presentation below to learn about how the company is approaching and shaping IoT.
Teresa Kersten is an employee of LinkedIn and is a member of The Motley Fool's board of directors. LinkedIn is owned by Microsoft. Keith Noonan has no position in any stocks mentioned. The Motley Fool has no position in any of the stocks mentioned. The Motley Fool has a disclosure policy.