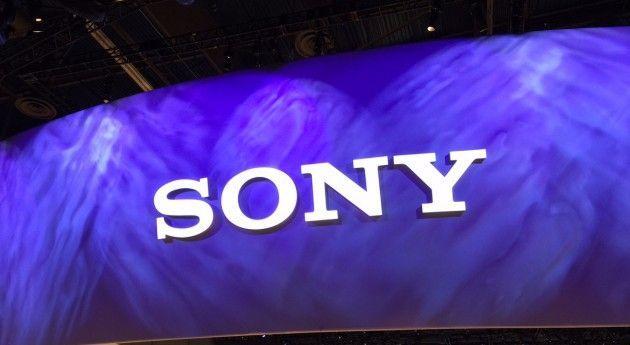 Google Assistant's success relies on its proliferation and use by as many people as possible. Amazon Alexa is well on its way, being featured in the Echo, various third party speakers, appliances, tablets and even potentially cars and phones.
Despite only being available on the Pixel when it comes to smartphones, Assistant has spread to the SHIELD TV, the Google Home, Android Wear 2.0, and more. And now, Sony has announced that its Bravia 4K line of TVs will be receiving an update with Assistant included.
The update will be launching later this year for the Android TV-equipped televisions, which will bring Assistant to a lot of people and in a central area of their home. Let us know what you think of this in the comments!