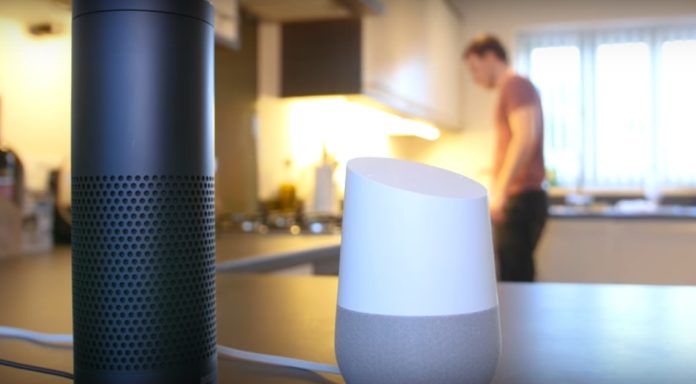 Amazon Echo and Google Home may transform into home phones. (Photo : The Tech Chap / YouTube)
The tech giants Amazon and Google are reportedly working on adding voice-calling features to their Echo and Google Home smart speakers. The two companies are considering turning their gadgets into phone replacements.
Google Home And Amazon Echo To Turn Into Phones
According to The Wall Street Journal, Amazon and Alphabet's Google are working to develop a new use for their popular home speakers. Google Home and Amazon Echo may become home phones, allowing to be used to make or receive calls. Since smart home products have become a staple in the lives of many people, this new ability to make phone calls directly from the device may be seen as a really valuable addition. However, digital privacy advocates argue that this new functionality would give smart gadgets further control over consumers' digital lives at home.
Google and Amazon appear to be working to overcome telecom regulations, concerns about privacy and emergency services. But another issue to overcome is the "inherent awkwardness" of having a phone conversation via a speaker. It is still uncertain if consumers would want to speak on a device able to record conversations. It is known that both the Google Home and Amazon Echo continuously record audio in order to enable AI responses.
According to MacRumors, rather than conversations themselves, Amazon would only collect metadata from phone calls. It is still uncertain what Google would retain. Probably a Home-based call service would resemble Google Voice that does not record phone calls.
Amazon is reportedly still taking into consideration multiple options for how the phone feature would work. It is possible that the Echo would get its own phone number. Calls to that number cold be forwarded to be answered remotely on a mobile phone. Another option is to sync the Echo with a user's contacts and existing phone number.
Rumors On Similar Project From Apple
Google and Amazon could allow external providers such as Vonage or Skype onto their platforms or they could develop the calling tool themselves. Since Apple was also rumored to be working on a connected smart home device that aims to compete with Google's Home and Amazon's Echo, the news is of interest to Apple followers. When Apple releases its rumored home hub, it will likely be on par with already existing products on the market. In case that the Google Home and Amazon Echo are set to gain calling capabilities, it can be expected that an Apple product will come with the same features.
Rumors also suggest that Apple's smart home device will be powered by company's voice-based personal assistant, Siri. The AI digital assistant already built into Macs and iPhones would reportedly offer advanced microphone and speaker technology and be used to control HomeKit-enabled accessories. On top of serving as a hub for smart products, the device would also be able to answer queries, respond to typical Siri questions, play music and more.
Apple's smart home device is rumored to be in the prototype testing phase of development. An official finalized plan for release has not been divulged yet. In case that the testing phase is not giving the expected results, it is possible as well that Apple could decide not to move forward with the.
Related Articles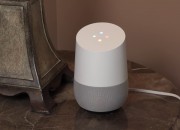 Google Assistant On Google Home Works Now With Sony Smart TVs And Speakers
Sony enables Google Home support on its smart devices.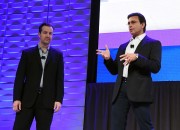 Best Amazon Alexa Gadgets Of 2016
Third-party gadget makers have launched this year many gadgets powered by Amazon's Alexa AI platform.
© 2016 ITECHPOST, All rights reserved. Do not reproduce without permission..
MORE IN ITECHPOST