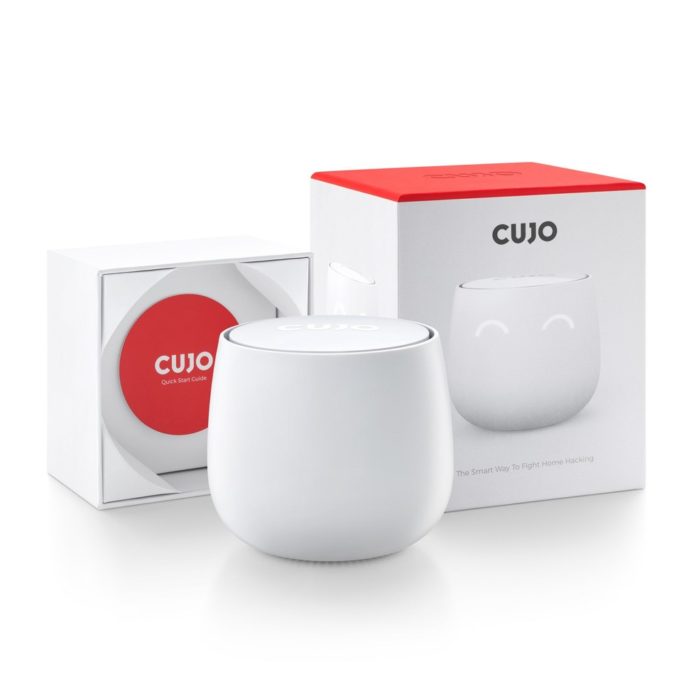 Pros: Security, protects 50+ devices simultaneously, price, DHCP mode, works with Wi-Fi extenders, home and business use.
Cons: Setup is complicated, subscription plan, doesn't work with VOIP routers.
Keeping your Internet of Things secure is one of the main concerns among consumers. Protecting your connected devices from hackers or unwanted visitors is vital to building a secure smart home or a new connected lifestyle. Many connected devices are vulnerable today and need to be segmented into their own network—or have restricted access to provide the security needed. Until new connected devices build stronger security into their devices, consumers need to find an alternative solution. One alternative solution is CUJO, a new smart firewall. GearBrain was sent a CUJO to test and here is what we found.
CUJO is a smart firewall device that is plug and play. The installation is simple. Take the device, the power cords and Ethernet cable out of the box, power CUJO up and then connect to your router. We downloaded the app and followed those instructions, as we didn't find instructions in the box. If you don't want to follow the instructions on the app, you can go to CUJO website. However, we found the mobile app instructions very easy to follow.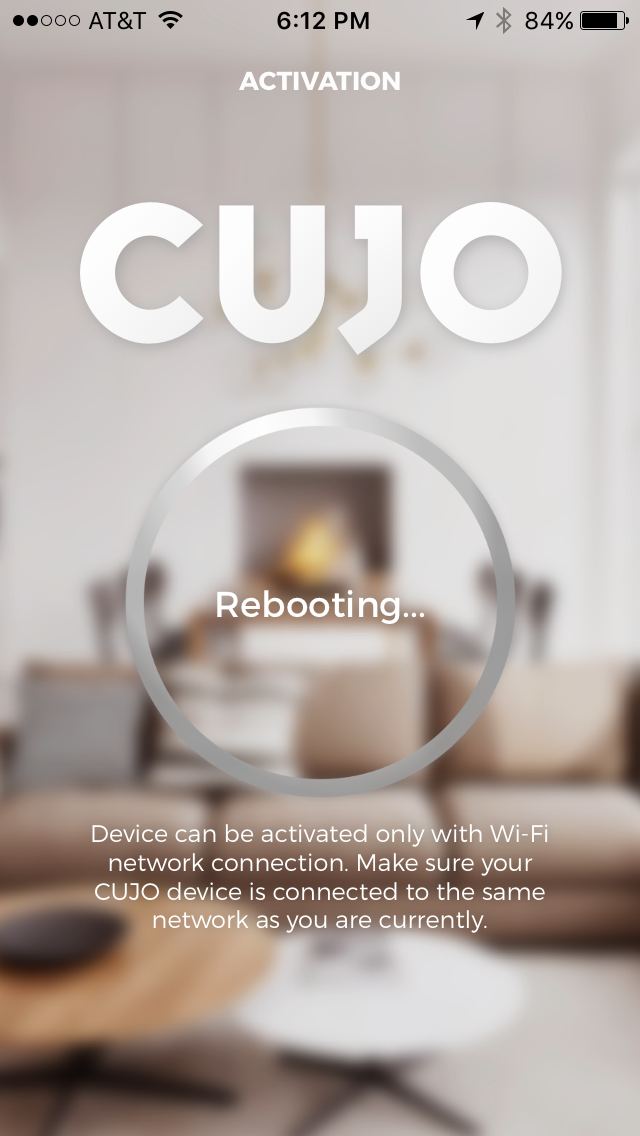 On the app, you will need to open an account and register your CUJO. You will see an instructional video. We recommend watching it, as this will be very helpful in connecting your CUJO to the home router.
Once we had the CUJO connected, and it was in standby mode, we were ready to set up CUJO with our Wi-Fi router. This is when things got difficult, even for tech savvy consumers. CUJO is a gateway between your devices and your connection to the Internet (Router/Modem). There are two types of connection modes offered by CUJO:
Gateway mode: connection of router/modem to CUJO
Bridge Mode: connection of your router/modem to CUJO to a secondary router/access point/switch.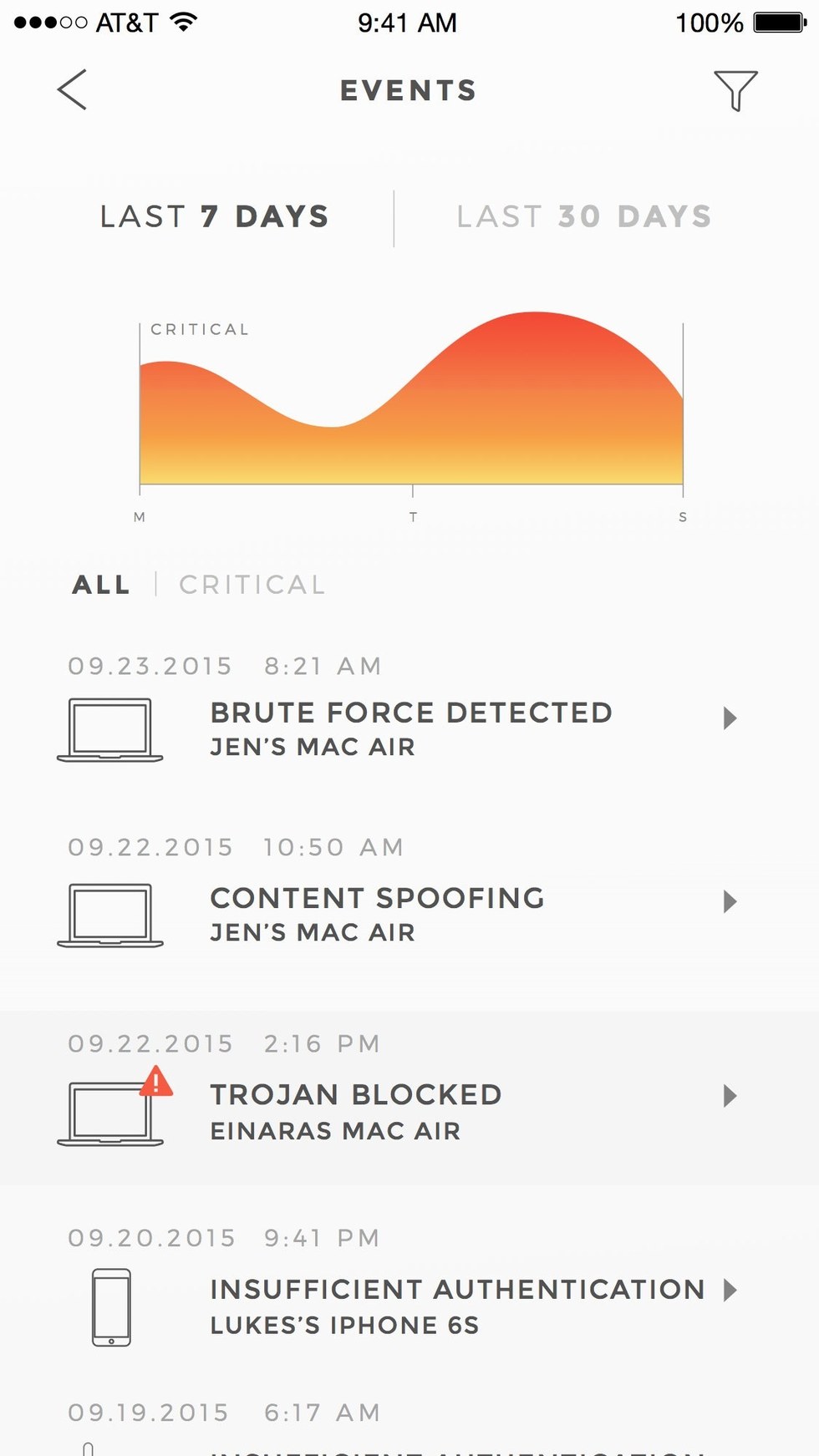 CUJO acts like a smart firewall that analyzes your local network traffic data in real time. It's able to do this because it supports both static and DHCP addressing. (In case you don't know what DHCP is—it's a mode that can assign IP addresses to any device connected to your network.) Being able to use these types of IP addressing is critical for CUJO. It allows them see the IP addresses for all your connected devices and update your map in real time. They then take the statistical data (not the actual data) it sees and upload into CUJO's cloud for further analysis. When CUJO sees something that's not right, it will block and then notify you of a threat or unwanted activity through its mobile app. This is simple, but getting to this point was not easy. For our test, we started off with the Gateway mode, which CUJO states is the most stable and convenient way to secure your network.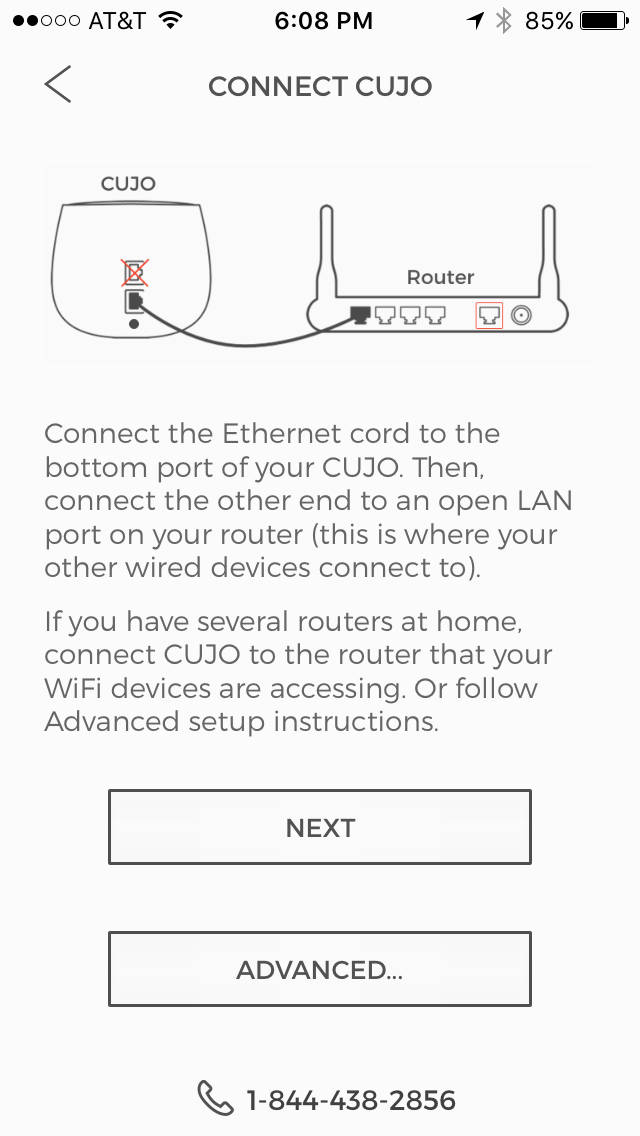 When we tried connecting CUJO to our router, we followed the instructions on the app. For some reason, it wasn't working. We decided to call CUJO's Technical Support. (GearBrain recommends keeping CUJO technical support number handy. You will need to speak to them at some point during the setup process.) We were greeted by Todd who was extremely helpful and knowledgeable about CUJO and how the setup should go.
Todd and I spent over an hour on the phone setting up our CUJO and we were finally able to get it to work. The reason it took so long to set up was due to the home network we were using for this test, Verizon FiOS. It seems CUJO doesn't not work in Gateway mode if your router is also being used for VOIP telephone service and cable. If you have this type of setup, you need to use the Bridge mode and this is not easy to set up. CUJO told us they are working on a solution but for now, you will need to use Bridge mode if you have that type of setup.
When setting up our CUJO for Bridge mode, I had to get another modem. Luckily, I have a secondary Linksys router to use. Todd assisted me in making sure we set up the Linksys router the correct way. We had to go into the router settings and make sure we had the right IP address so we could register it with our CUJO device. If we didn't, CUJO would block it or label it as an unwanted device. This step is not easy for the average consumer unless you are tech savvy—another reason to keep CUJO tech support number handy.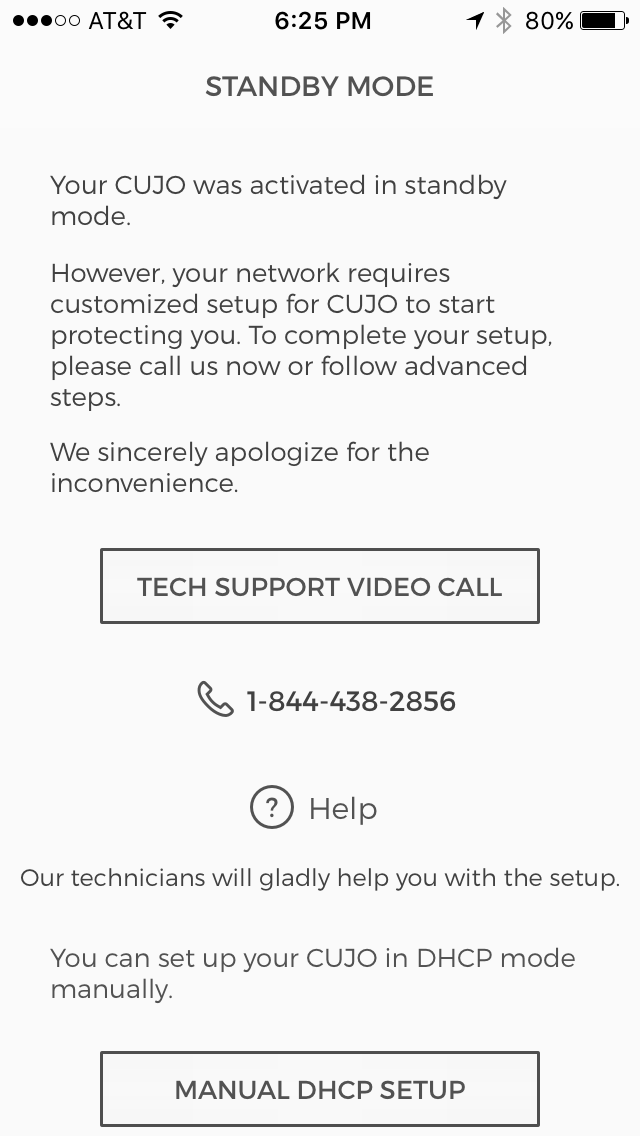 Once we had our secondary router ready to go, we connected it to CUJO's top Ethernet slot. We then connected CUJO via the Ethernet connection to our router. Todd instructed us to insert our Ethernet cable into the top slot in our router. This will make it easier for DHCP mode to work properly.
After Todd confirmed we had the right connections, the eyes on our CUJO were clearly smiling. Yes, CUJO has eyes on the outside of the unit that tell you whether your device is in standby mode (full eyes), protection mode (smiling) or its detected unwanted activity (sad eyes). Now that the eyes were smiling, we started to connect our test devices (i.e. smart lights and security cameras) to the secondary router via a wireless connection. By doing so, these devices were now on secured wireless connections and any unwelcome activity would be noticed.
Protection
Once you have the CUJO up and running, what devices do you think it can protect for you? Per CUJO, its hardware has the capacity to handle 99 percent of the home networks on the market and can protect 50+ devices simultaneously. For example, it can protect TVs, iPads, laptops, smartphones, smart lights, connected hubs and any other device connected to CUJO at once. If you want to use CUJO for business, it will detect and block malicious sites and prevent hackers from coming in.
Cost
CUJO costs $99, but it comes with six months of free service included. Yes, there is a subscription service which you can either pay upfront or monthly. Monthly fees are $8.99 per month and both device and plans are available through the company's website. We were a little surprised by the subscription fee but if you think about how Internet Security works for computers, you normally pay $30 to $40 per license per year. If you had to buy a license for 6 connected devices (3 smart lights, connected hub and 2 smart locks), you would pay between $180 and $240 per year. CUJO costs only $153 in the first year ($99 for CUJO device and $8.99 for six months since the first six months are free.) When you look at this way, $8.99 looks like a bargain.
To learn more about the technical specs of CUJO, you can click here.
Summary
As you can see, the setup of CUJO is not easy and you need to be very tech savvy to get the device to work, even if you get help from technical support. For a short period of time, though, Cujo has told GearBrain that they are offering "in-home white glove installation for free," according to a spokesperson.
We like where CUJO is heading with their product. Until manufacturers of connected devices build security measures into their products, consumers need protection. CUJO provides a piece of mind and offers a solution to protect your entire smart home. If you are tech savvy, know your way around routers and setting up IP addresses and have many connected devices in your smart home, CUJO is a device for you. If you have a big house and use Wi-Fi extenders (like Eero), CUJO could be a good solution to help you protect your smart home. You just must decide if you have the time and patience to do the setup. Or are willing to get someone to come and help you set it up. If so, CUJO will give you great protection.