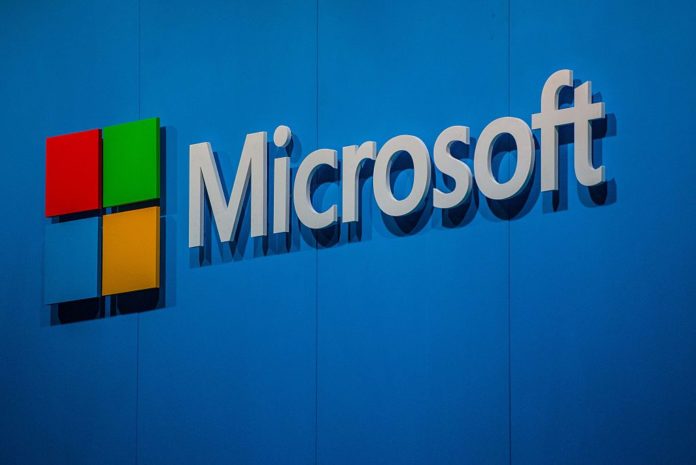 Microsoft has released Project Rome SDK for Android. It will allow users to control their Windows 10 PCs and devices through their Android devices.
Project Rome SDK. Android Central reports that Project Rome for Android is now available. However, the release is limited at the moment. Users can only control their Android devices and not the other way around.
Initially announced last year at Windows Developer Day, it is an effective way for Universal Windows Platform applications, such as those apps found on the Windows Store, to have cross-device services. In addition to supporting the Windows 10 platforms for PC, Windows Mobile, and Xbox, etc., the Redmond company has also released its Project Rome SDK for Android.
Android Police has reported that currently, Project Rome is limited to supporting Android to Windows communication and not the other way around. SDK will enable Android applications only to authenticate a Microsoft account then scan for Windows 10 devices on their local network.
Furthermore, once a remote device is connected, a developer can then use the Remote Launch API to trigger opening a particular application or website. A soon to be released update will allow the controlling of remote Windows apps from an Android device. More from the Windows blog is available here.
This is important because it is a step up for Microsoft with the Internet of Things. The Internet of Things, also known as IoT, is the "inter-networking" of physical smart devices and their network connectivity that allows the devices to collect and exchange data among one another. In other words, the IoT is how our mobile and electronic gadgets can connect with one another over the internet. All "smart" devices, i.e., all electronic devices that are capable of storing and exchanging data online, will soon be able to communicate with one another over several platforms.
Microsoft is making milestones with the Internet of Things with its Project Rome SDK. In the future, we can expect most of our smart devices to be able to communicate with one another, as well as pre-program how they will do this. Hopefully, more updates will come soon.