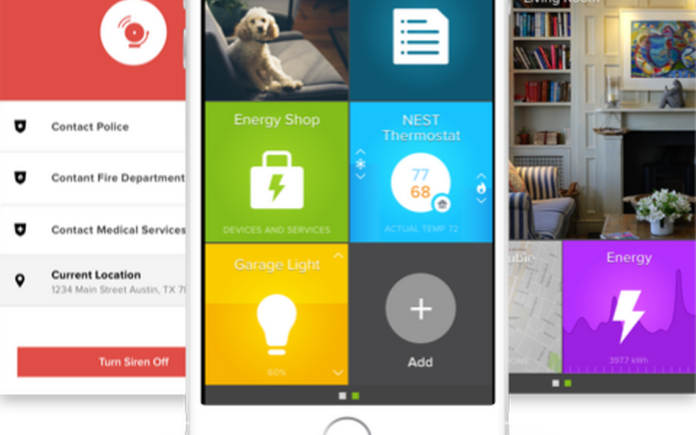 Scott Ford, a former Sprint Corp. executive who founded a startup company, PEQ, to develop an Internet of Things operating system, has obtained a new $8.5 million investment round.
The Kansas City-based enterprise, now rebranded Pepper, is developing an operating system for laptops and smart phones that can help users organize and connect IoT devices and services in their homes.
"With dozens of connected devices invading each of our lives, we need a way to manage our connected lifestyles in a way that's easy," Ford said in prepared remarks.
New investors — Leawood Ventures, the KCRise Fund, and Royal Street Ventures — join existing investors OpenAir Equity Partners and Comporium Communications.
The new Pepper brand has two primary business units. Pepper Enterprise works with utilities, telecom providers, insurance carriers and other big companies to incorporate IoT features into their home services or devices, such as thermostat or lighting controls.
The Powered by Pepper unit provides software development to companies that want customized IoT features in their products without having to develop their own applications. An example would be a window blind manufacturer that wants smartphone-based control features to adjust the blinds depending on time of day.
Darcy Howe, managing director of the KCRise Fund, said the sidecar investment fund is excited to help fund a startup "that keeps the brainpower of former Sprint people in Kansas City.… People are used to seeing 'Intel Inside' on their computers. They could see 'Powered by Pepper' on the connected things they use."
Ford's Pepper is not the same as the Japanese robot, Pepper, an investment by Sprint's parent company SoftBank Group.