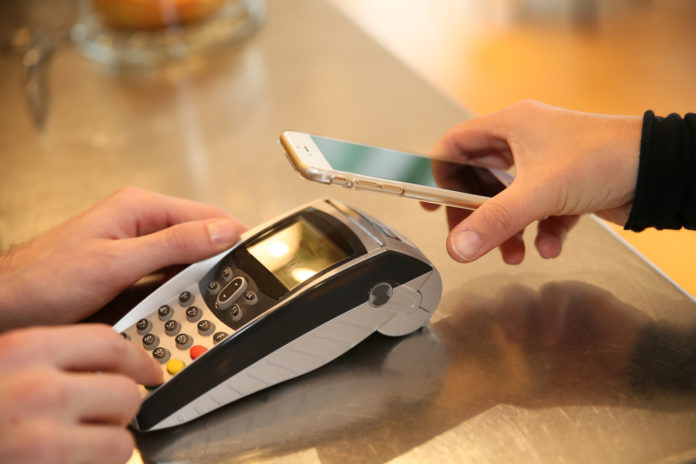 As television was changing home entertainment back in the 1950s, there were naysayers who believed TVs were just a fad.
As television was changing home entertainment back in the 1950s, there were naysayers who believed TVs were just a fad. Decades later, nearly 100% of homes in the United States had at least one TV. The Internet of Things (IoT) is another technology that is already changing and shaping the way the world works, plays and lives. The IoT movement could mean economic growth, reduced costs for many businesses and new sectors of business.
Cisco, an American tech company, projects an increase of 10 billion new devices supported by global IP networks by 2020. Research company Markets and Markets predicts the growth of IoT to increase by 33% by 2021 – that's more than $500 billion.
These predictions are backed by data and analysis, but nothing is guaranteed. Still, an exponential growth is expected, which means your business could benefit if you're ready for the technology that's globally taking over.
Companies like Square are making it easier than ever for small businesses to accept credit and debit cards from customers. Gone are the days of needing a landline to dial into a modem to process payments. Now a swipe of a client's card on your small processor attached to your smartphone or tablet is all that's needed for the transaction to be complete. Beyond payment processing is the smart technology that lets you use your mobile devices for so much more.
If you're operating a brick-and-mortar business, you have a lot to monitor, from the lights to your alarm system. The IoT helps you keep track of all of it from your phone. You can set up schedules for lights, alarms, cameras and more, or you can manually switch electronics off and on from your phone and the applicable apps. This saves you time, money and hassle.
Running a restaurant usually requires a large staff of servers, cooks, managers and more. However, self-serve kiosks are becoming more prevalent, which helps both your customers and your wait staff. Customers can place an order themselves and pay for it at the same time. All your servers have to do is deliver the food to the counter or a table. This reduces cost of labor and increases your table turn times, which means fast service, happy customers and fewer customers leaving because of long wait times.
The real estate industry is already benefiting greatly from the use of IoT technology. Smart lock boxes are set up on properties where you can store a key. A potential new tenant or buyer can register online to get a code so they can gain access to the property to view it on their own. This means real estate agents don't have to be present for the viewing, which saves time and money.
Whether you're making use of smart locks, scheduling alarms or using self-serve kiosks, the IoT is poised to make a huge difference in the way you work. The IoT movement has the potential to increase efficiency and profits, while decreasing commute times and extra labor.
Image from ESB Professional/Shutterstock