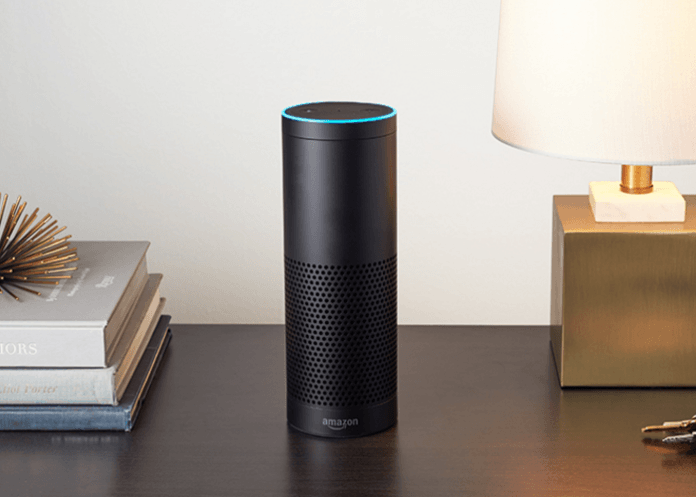 Amazon Echo's ability to hear and potentially record everything you say is not exactly a good thing.
While smart home automation has greatly improved because of Alexa and other Internet of Things-enabled devices, privacy has also been an issue.
Voice-assistant devices such as Alexa and Google Home can listen to everything that is within their range, record conversations, and upload these recordings in cloud servers.
Privacy Issues While Using Alexa
Many people have voiced their concerns about the amount of personal data that is collected and uploaded to Amazon's servers when using Alexa. And since Alexa is now being placed in a number of products, the data collected may be shared with Amazon's third parties to create a customized and more seamless experience for the user.
Some fear that the data recorded can be used against them and be made available to law enforcers. In fact, Arkansas police recently issued a warrant to Amazon asking for the release of the audio recordings of an Echo device that was present at the scene of a murder.
How To Shut Off Alexa
As a way to address growing privacy concerns, Shawn Hymel has created a method for shutting down Alexa using a voice command. Hymel, a SparkFun Electronics engineer, created an innovative kill switch using a circuit board that was attached to an Echo device using a USB port.
The Echo kill switch, however, isn't something you can buy off the shelf. It is a DIY home brew project that will require hardware assembly and code writing. If you want to build one for your home and you're comfortable working with circuit boards, here's how to go about it.
The assembly will cost you about $100, and some of the things you need to buy are a Particle Photon mini-board, some wires, and a breadboard that has a USB port. You will also need to use an IFTTT applet that will serve as the connection between the Particle Photon board and Alexa.
Other Ways To Protect Your Privacy
There are other ways of making your home private even with Alexa around. You always have the option of walking over to your device and muting it when it is not in use. You can also delete recordings from your Amazon account. You can delete individual recordings or wipe out your entire history; however, the company discourages you from doing this because it will result in a less personalized experience and poorly tailored responses from Alexa.
© 2016 Tech Times, All rights reserved. Do not reproduce without permission.