It's no secret that Utah's unique geography and weather patterns create challenges for our air quality. Just last year, The Washington Times reported two of the nation's seven worst metro areas for hazy air are located in Northern Utah. A large part of the problem is inversion, which is a weather phenomenon that prevents harmful emissions from leaving our valleys. But the inversion doesn't create pollution; humans do, and the amount of pollution in the air doubles every day during periods of inversion.
We can't stop inversion from happening, but we can cut back on the pollution we release into the air. Reducing our homes' emissions is extremely important to maintaining breathable air in Utah. Here are four things you can do right now to reduce your emissions this year.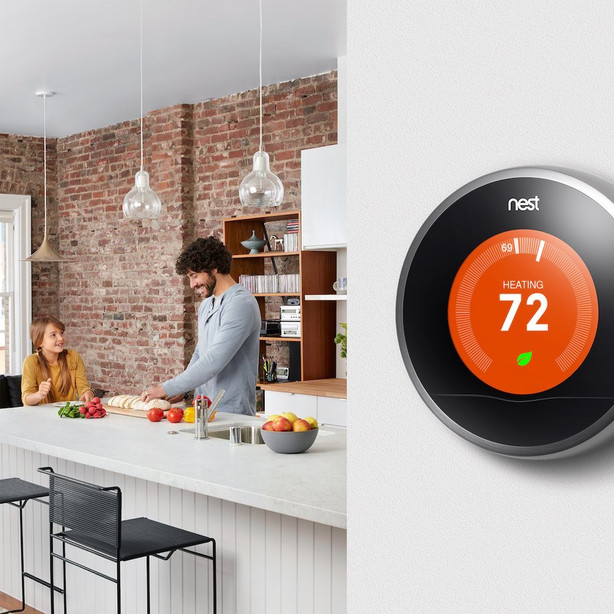 courtesy of UCAIR
If you can reduce the amount of air your home leaks with caulk, insulation or weather stripping, you'll save yourself some money and help keep our air clean.
Lowering your thermostat by just two degrees will cut your energy consumption and reduce your heating expenses. And while you'll hardly notice the decreased temperature in your home, you will notice cleaner air as we all work together to reduce emissions. You can even look in to purchasing a smart thermostat, which could improve your home's efficiency, allowing for similar savings and emission reductions. For more information on buying a smart thermostat, check out this post here.
Speaking of smart devices, most new smart home appliances will also reduce your home's emissions. Check out Questar's appliance rebate program. They offer some pretty serious savings for anyone willing to upgrade.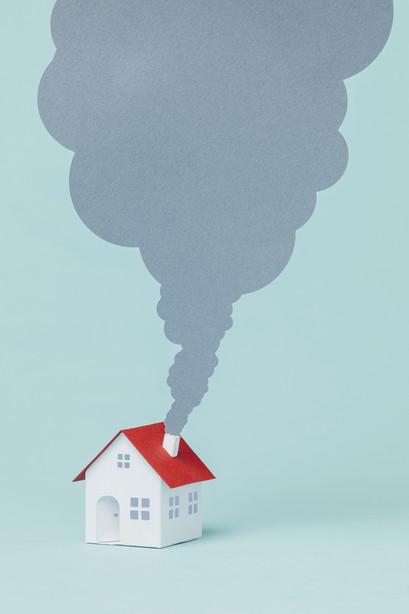 istock
If you plan on using a snow blower, a lawn mower or any other gas-operated yard tool, make sure you upgrade to EPA approved gas cans. The newer can designs prevent leakage while they aren't in use and mitigate spillage when they are. For more information on replacing your gas cans, click here.
Even better than upgrading your gas cans, consider switching to electric tools. Electric tools emit less, are quieter and don't use any annoying pull cords like the ones you see on conventional lawn mowers.
This might not sound like a way to conserve energy at home, but by getting things done at home and skipping unnecessary trips, you're actually eliminating emissions that would have come from your car. So, when possible, try working or shopping from home. Not only will the roads be clearer of traffic, but our air will be cleaner for it.
Being idle free in your car is another important way to cut down on emissions. Donna Kemp Spangler at the Utah Department of Environmental Quality recently debunked some air quality myths. One of these myths was that stopping and starting your car repeatedly was worse than running your car non-stop. But the truth is the exact opposite. "If your car is ever in park, turn it off, because doing so does help," she said.
There are plenty of ways to improve Utah's air quality right from your home. Take a minute to think about the different strategies you can use to reduce your emissions and help all Utahns breathe easier. For even more helpful tips, follow UCAIR on Facebook and Twitter or visit ucair.org.
You must be logged in to post a comment.
login here
Showing of 4 comments
You must be logged in to post a comment.
login here